Guide:

Clyde Upchurch

Max Anglers:

3

Make:

Willy Roberts

Motor:

115 HP

Pricing: Inshore full day - $900.00 (3rd person – add $100.00)
Half day - $600.00 (3rd person – add $100.00)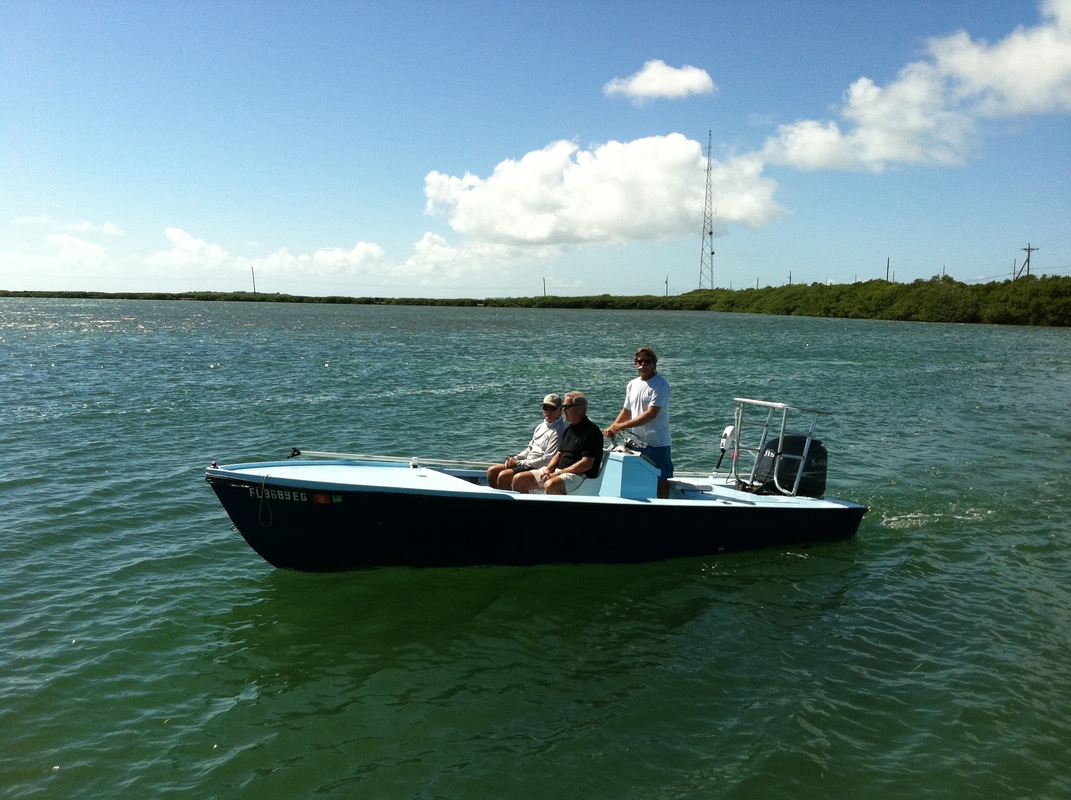 Captain Clyde Upchurch grew up on the beaches of North Carolina, fishing both offshore and inshore . After graduating from the University of North Carolina at Wilmington, he left North Carolina to fish the Yucatan and Grand Cayman.
He returned to the Florida Keys in the fall of 1980, where through today, Captain Clyde still fishes out of Bud n Marys Marina in Islamorada.
Clyde owned and chartered the "Otter", a 43 foot Guthrie for two decades. After selling the Otter, he focused on fishing the backcountry off Islamorada. He loves catching everything from trout to tarpon, and everything in between! He uses both bait, artificial spin tackle, and fly tackle.