Guide:

Jeff Beeler

Max Anglers:

3

Make:

Action Craft

Motor:

150 HP

Pricing: Inshore full day - $750.00 (3rd person – add $100.00)
Half day - $500.00 (3rd person – add $75.00)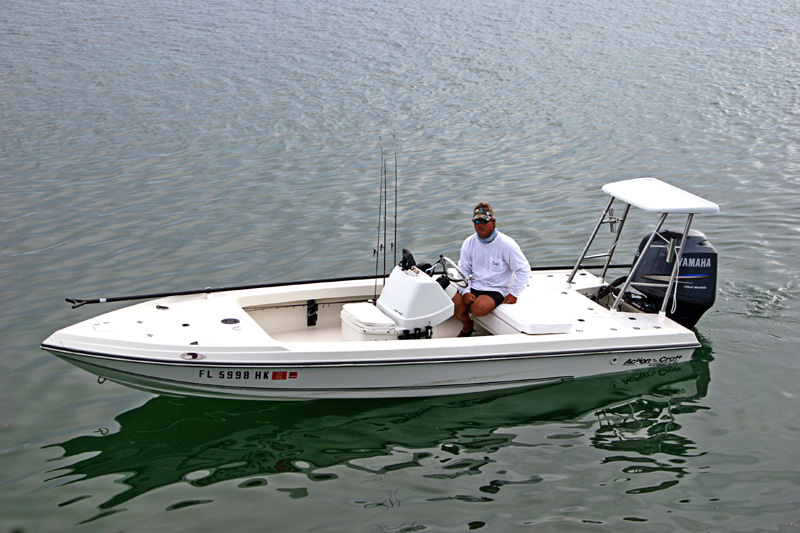 Captain Jeff Beeler was born and raised in the Florida Keys. He grew up in the fishing industry and by the age of 18 owned his own boat. He commercial fished for about 10 years, and then joined the offshore charter fishing fleet.
Around 3 years ago Jeff sold his boat and bought a smaller one to fish the shallow waters. For the past 3 years he has experienced untold success as a backcountry-fishing captain. When asked what he likes fishing for most, his answer was 'I just like to go fishing.'
So whether you're a die-hard fly fisherman trying to catch the elusive bonefish or you just want to have fun fishing with the kids, Jeff will be able to please you. He runs an 18′ foot action craft with a four stroke Yamaha, which makes for an enjoyable ride.
The most common fish Jeff targets are bonefish, tarpon, snook, permit, redfish, sea trout, mackerel, sharks, and snappers.