Boat Name:

Broad Minded

Captain:

Nick Stanczyk

Length:

37

Pricing: Reef full day - $2700
Offshore full day - $2700
Half day - $n/a

Special Pricing:

Swordfishing – $2700/day ($500 deposit required)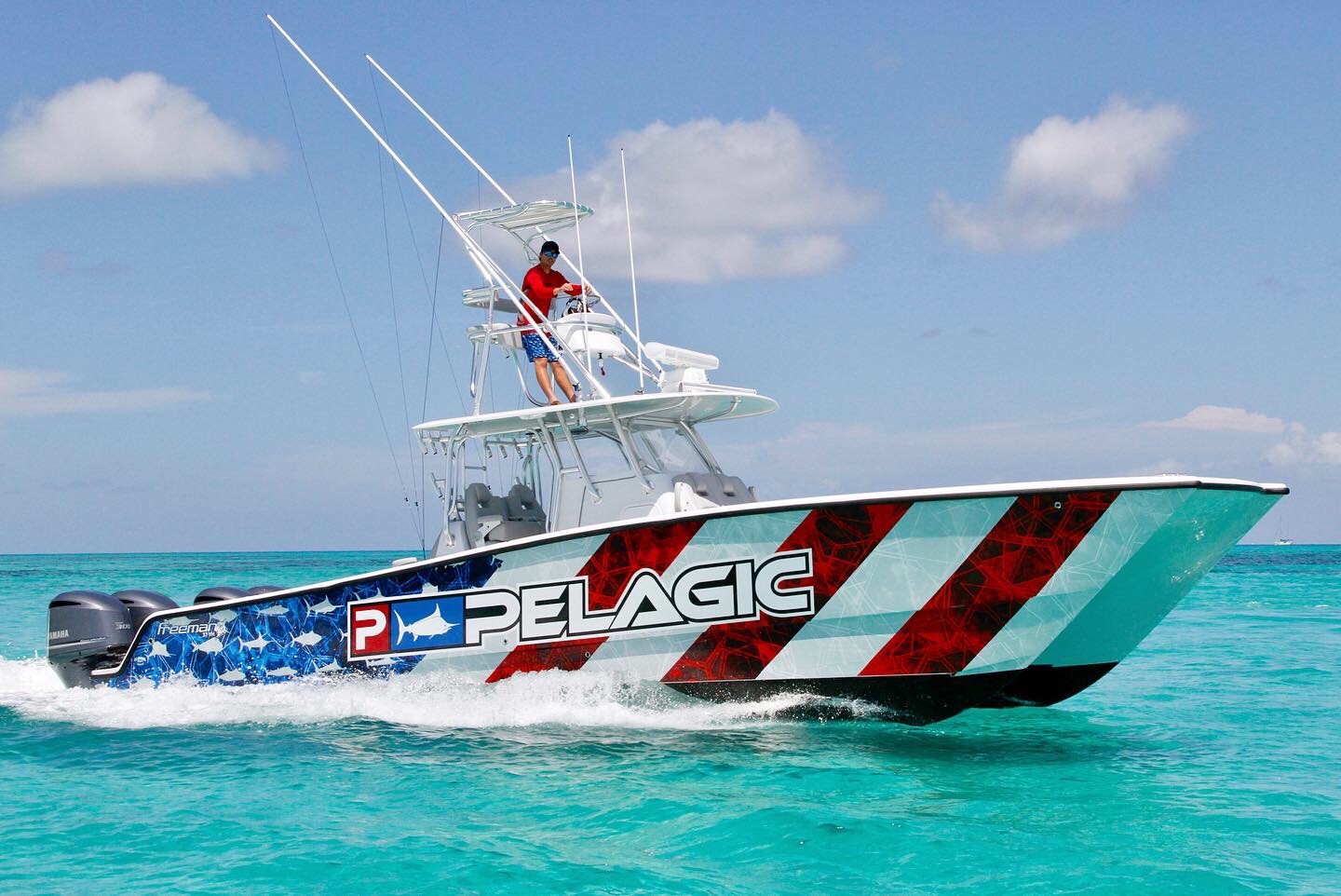 The new Broad Minded is a 2019 37′ Freeman powered by quad yamaha 300's. It's the fastest offshore charter boat in town! We have the latest and greatest Simrad electronics for helping us catch fish. For seating there's a bench seat behind the console, two rear facing seats, an extra large coffin box and multiple bean bags. There's no head on the boat but we always have a 5 gallon bucket. Capt Nick Stanczyk got his new 37′ Freeman because the first one proved its seaworthiness and fishability! We recommend a max of 4 people.
Also follow Capt. Nick Stanczyk on instagram @captnickstanczyk and on facebook at Capt. Nick Stanczyk