Fishing in the Everglades National Park, or ENP, can be good all year round. However the types of fish you catch and style of fishing varies depending on the time of year. Fall and Winter is a personal favorite time of year… especially when things begin to cool off slightly we have large pushes of baitfish with hungry snook, redfish, tarpon, and more right behind them. It's often a slower time of year with tourists, so you can get the whole place to yourselves some days and not worry about other boats. However spring and summer can be good too, summer time especially good for early morning sight fishing in very skinny water. Summer tarpon fishing can be excellent back there all the way into September too.
Check out Capt. Rick Stanczyk's Fishing Islamorada Blog for recently updated fishing reports about fishing in the ENP.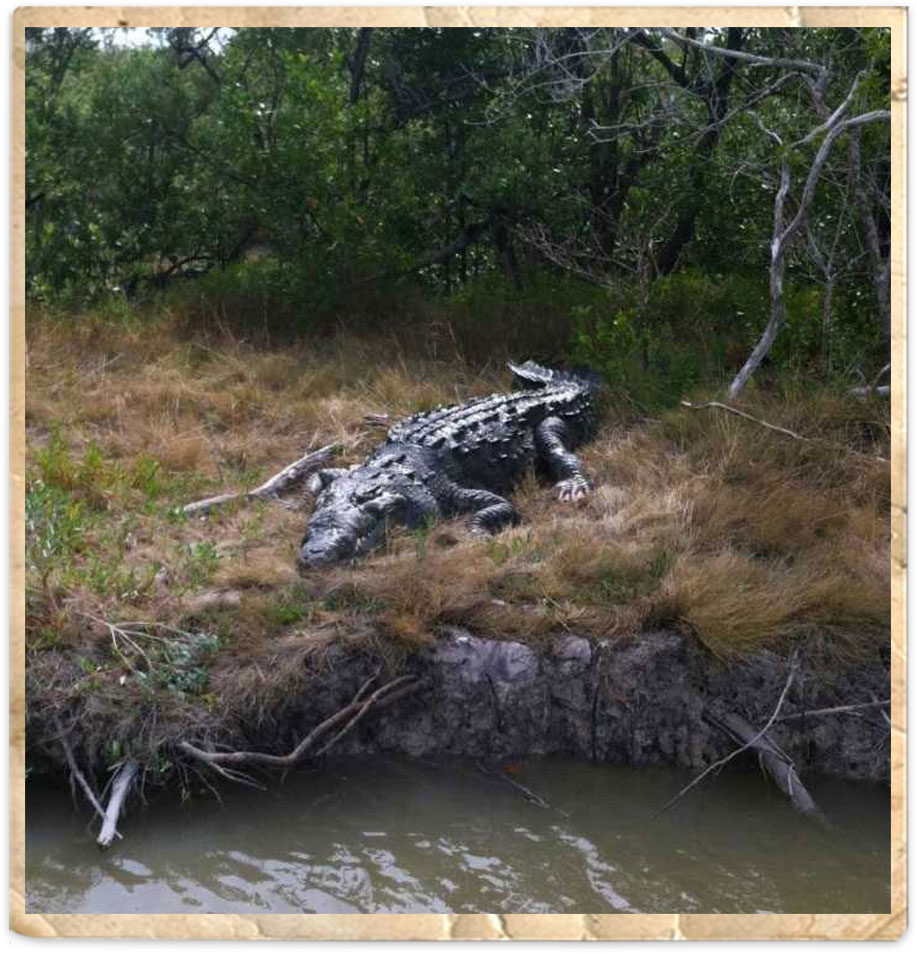 ENP encompasses the majority of the bay (gulf side) waters. Once you are just a few miles north of Bud n' Mary's Marina on the water, you are inside the park waters. However, most people think of the everglades as swampy waters loaded with mangroves, mud banks, wild bird life, and the like. While we do have areas such as this that we fish, much of it also is simply the Florida Bay which consists of open bays, channels, flats, and small islands. Generally a full day trip is necessary to really see and experience the true everglades that people traditionally think of, as it is a 20+ mile run or so to get to much of the mainland areas. You can fish the closer bay parts on a half day easily, however fishing options are different. Talk to your guide about the options available and what makes sense to try to accomplish on your fishing trip.
Generally the areas closer to the mainland and beyond are much better for species such as snook, redfish, tarpon, black drum, sheepshead, and such. We do have migratory and resident tarpon that can be caught right nearby Islamorada, though often during non-peak tarpon times the everglades are a better bet. A full day is best when targeting these species. Fishing can be good back here year round, though certain species are better at certain times of year. Weather conditions also can really affect certain areas. High winds may make for muddy, grassy water that turns fish off and moves them out.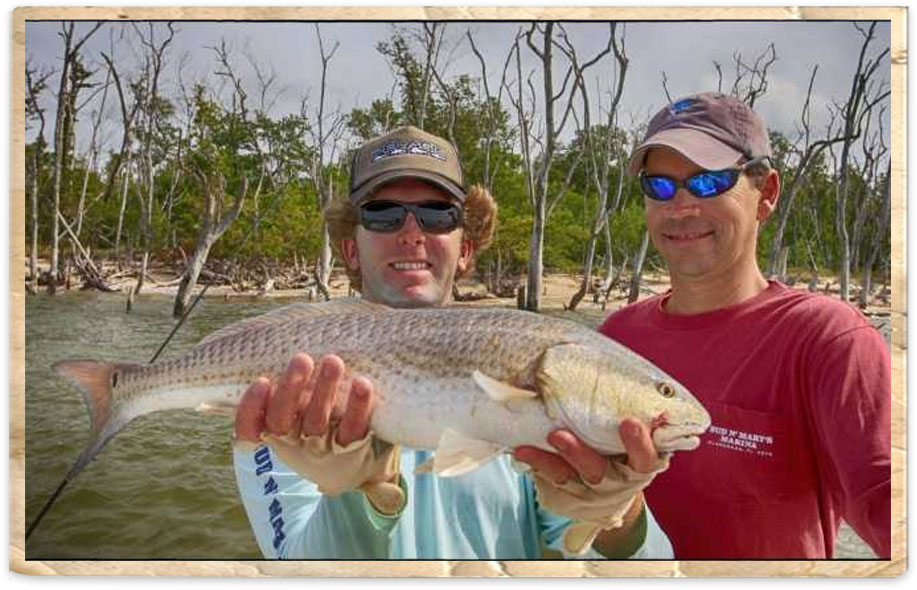 Heavy rains can bring the bugs out in the days following which may limit where you can fish, and move fish around as the salinity is changed in some areas. Generally the fall, winter, and early spring time are best for things such as snook, redfish, black drum, and sheepshead. Once things warm up and winds die down, fishing around the mangroves and creeks and such can be less productive, and on certain conditions the bugs can be a nuisance. Also fish such as redfish move up on the flats much more often where they are sight fished similar to bonefish. Spring, summer, and early fall can be good for tarpon in the everglades as well. These fish can be caught on bait or sight fished as well with spin or fly rods. We also do not want to forget about sharks, we catch a variety of sharks in shallow water and they can be found just about everywhere. From small 15 lb blacktips to 200 lb bull sharks, these provide excitement for many anglers.where we fish out of Islamorada, Florida Keys.
There is usually always something to catch in the everglades, your captain will know best what is going on. It is a vast area and everyone fishes different areas and in different ways, so anyone you talk to may give you a different report as to what is going on.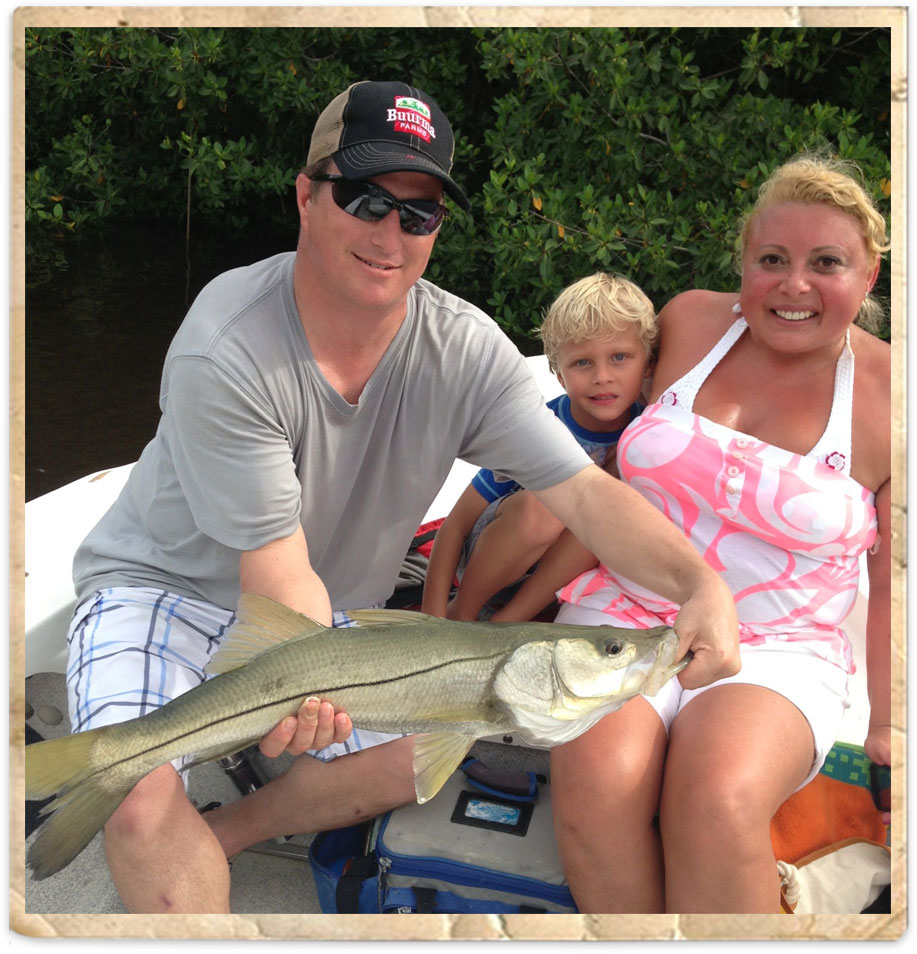 Much of the water is protected, so you can get back here no matter what the wind is doing. Some guides and anglers prefer to sight fish which requires a small boat that can get in very skinny water.Stealth and patience is necessary, you may only get a handful of shots at fish where you are casting to them, but many anglers prefer this type of fishing. It requires a high level of skill on the anglers part, as well as favorable weather conditions as having to push the boat is tough when it is windy, not to mention spotting the fish in these conditions. The majority of guides and anglers do general 'rod bending' where you can target just about anything. You will use a variety of live baits depending on the time of year as well as artificial, often blind casting around structure and in 'muds' where trout and ladyfish feed. Often live baits can be left sitting in the rod holder in fish areas awaiting a bite. Anglers of all skill level can do this type of fishing. You can catch all kinds of fish and will often target a variety of species in your day.
The natural beauty of the everglades is also something to be appreciated. The bird life really peaks in the later fall through the early spring when birds are migrating south. Crocodiles can be seen more often this time of year too as they come out when it is cooler to sun themselves. Dolphins, turtles, manatees, and more can be seen in many places too all year long.