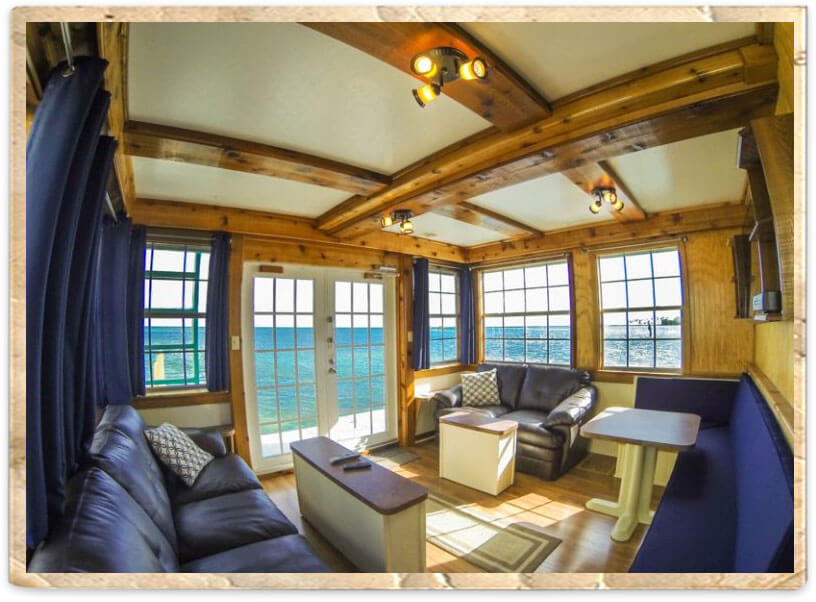 Absorb the atmosphere of the Keys Alla Hemingway, Writer Zane Grey, and The Splinter, Ted Williams.
Bud n' Mary's offers an ocean front house, pent house suite, mama linda house boat  , aqua lodge houseboat ,  sailfish house boat , hotel rooms and tackle shop suite, and condo next door to accommodate any party and style.
We have picturesque rooms and several charming efficiencies overlooking the ocean's sunrises and sunsets, as well as our fleet of 44 fishing boats–a glorious sight! We are located in a very special and unique place that is hard to find at any Islamorada Hotel.
All rooms have TV and AIR CONDITIONING. WiFi is available on property free of charge, but some areas have a stronger signal than others.
As you might expect, we have a colorful group of fishing buddies who can regale you with tales of glory and how big it really was!
Truly just like a Florida Keys Motel with fishing right out your back door!
Call us today at 1-800-742-7945 to reserve! You are right in the picture when you stay at Bud N' Mary's Florida Keys Fishing Lodge!
In season rates run from December 15th – Aug 15th. Our off season rates run from August 16th – December 14th.
Conditions and Limitations
If you are staying in one of our accommodations dockage is usually always available for you own boat at an additional charge of $3.00 per foot for boats under 30′ and $4.00 per foot per night for boats over 30′.
We do not allow children under 15 to stay on the houseboats.
We do not have room to store trailers on site unfortunately, and we also do not have a boat ramp on site.
All prices based on double occupancy. Some hotel rooms may accommodate more people at an additional charge of $15.00 per person per night.
Reservations for the Ocean Front House, Penthouse, and Mama Linda Houseboat require NON-Refundable deposits.
All reservations for standard hotel rooms, sailfish houseboat, aqua lodge houseboat, lucky lady houseboat, and tackle shop suite require a deposit that is non-refundable within 30 days of stay. Cancellations that are refunded are subject to a 10% service fee.
The deposit amount is typically 50% of the total cost of your stay.
Sorry but we do not allow pets in our accommodations.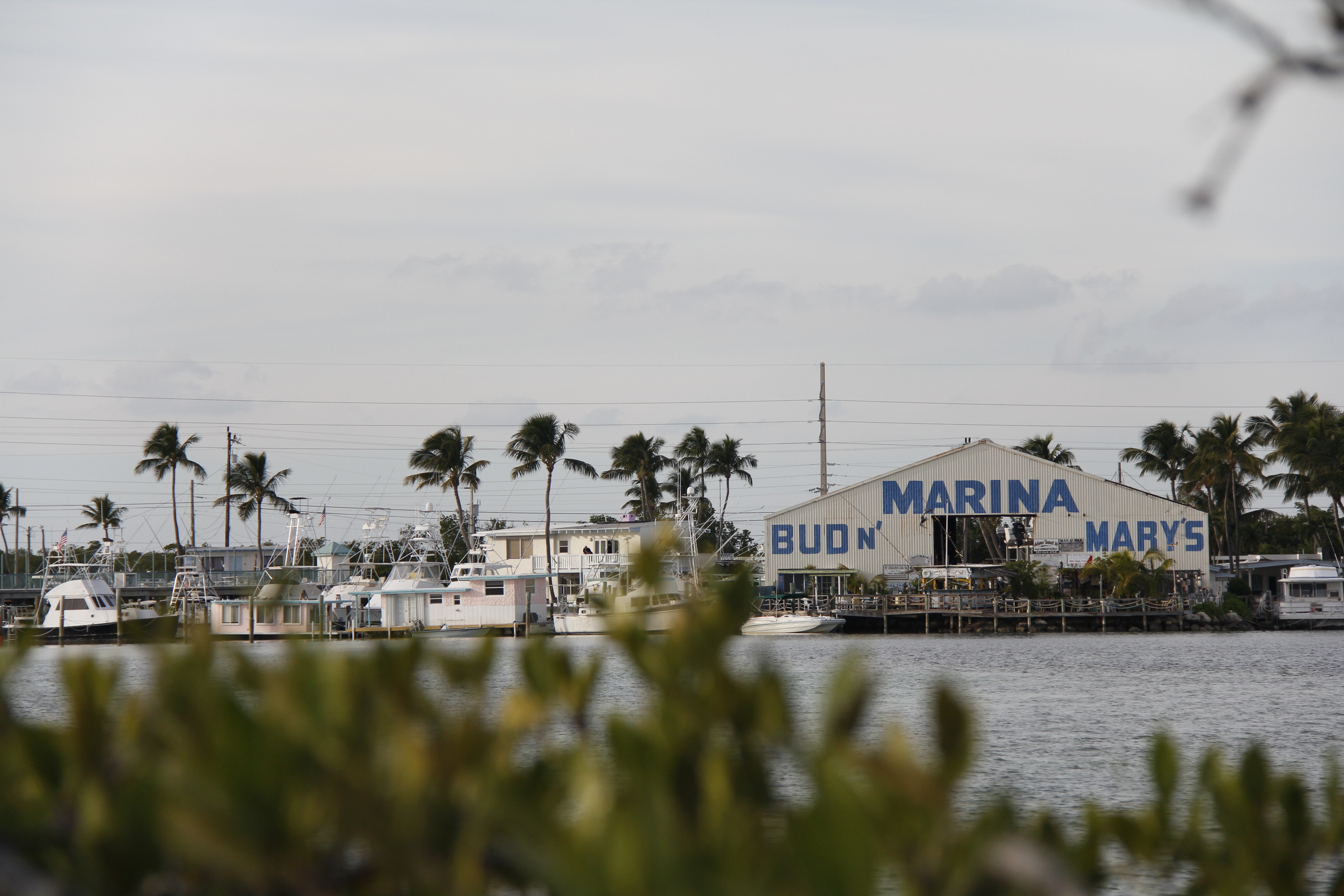 Ready to reserve lodging?
Reserve your accommodations at Bud n' Mary's today! Click here to contact us or call 1-800-742-7945