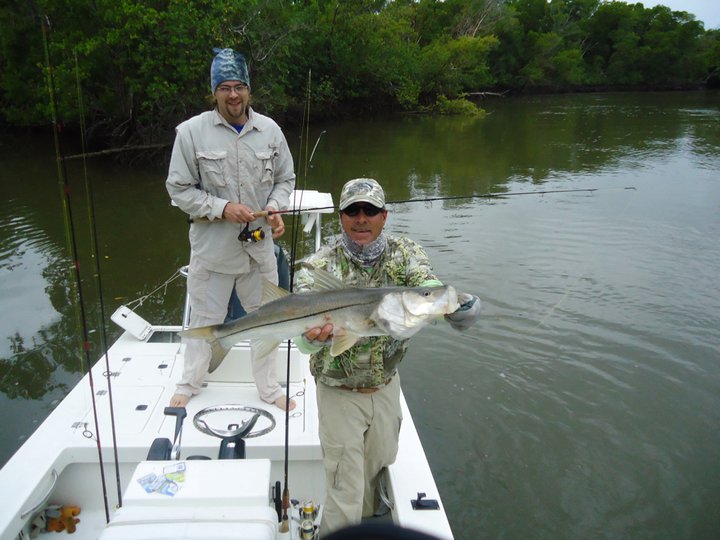 Browse all our
backcountry guides
or Call us to schedule your charter
305.664.2461
or
(800) 742-7945
Stalking bonefish on the Florida Keys Flats of Islamorada, Florida is one of the ultimate dreams of sportfishermen around the world.
There is little room for error when catching an Islamorada Backcountry Bonefish.
You have to be very precise with your cast, whether bait or fly. Any sudden movement can spook a fish!
Some of the largest bonefish are found in the Islamorada area, the world record on fly was actually held here for many years, right out of Bud N' Mary's Marina!
Something you may want to consider if your a serious fishermen and wanting to make sure your Islamorada Flats Fishing experience is like what you've dreamed about!
We also catch permit and tarpon on the same flats, and in the backcountry there are snook, redfish, trout, snappers, and more.
With all the Florida Keys has to offer both offshore and inshore, why would you want to go anywhere else???