Guide:

Bill Bassett

Max Anglers:

3

Make:

Maverick

Motor:

115 HP

Pricing: Inshore full day - $900.00 (3rd person – add $100.00)
Half day - $600.00 (3rd person – add $100.00)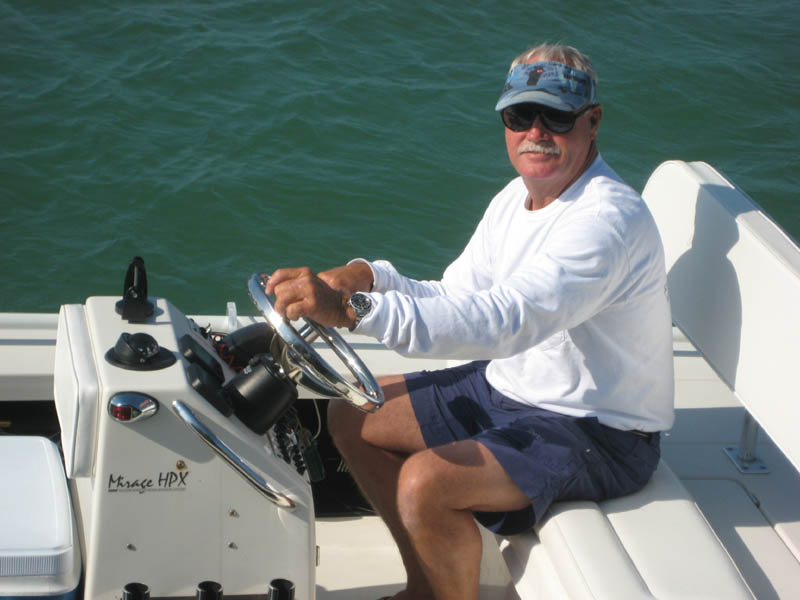 Captain Bill Bassett, formerly of Sachem Charters, and a Florida Keys Native, has had the privilege to fish both inshore and offshore throughout his career. He's been able to fish both fly and a bait, with a dozen world records under his belt. He's traveled the fishing world, but there is no other place like fishing the Florida Keys.
Some of his fondest memories involve watchin his kids catch some of their first fish in the Everglades National Park.  Capt. Bill also offers solo canoe trips in the winter time, please inquire for details!