Guide:

Max Gaspeny

Max Anglers:

3

Make:

Young

Motor:

250 HP

Pricing: Inshore full day - $900.00 (3rd person – add $100.00)
Half day - $600.00 (3rd person – add $100.00)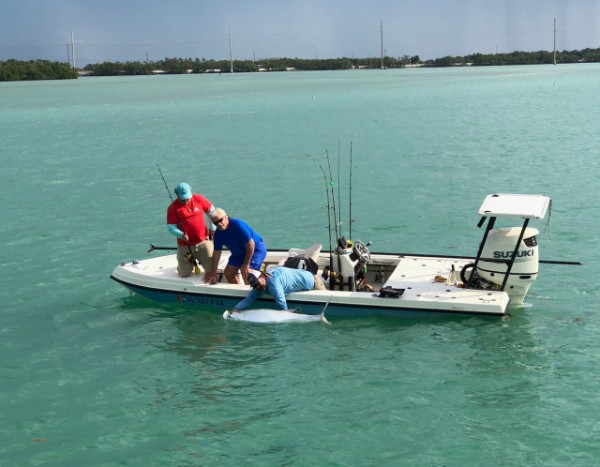 Capt. Max Gaspeny absolutely loves fishing in Islamorada! He grew up in North Carolina and his uncle Vic had been a guide at Bud n Mary's for decades and one of the best tarpon fisherman around. Max spent a lot of time fishing at home and fishing in the Keys whenever he got the chance with uncle Vic and the Stanczyk family. Several years ago he got the opportunity to move here to the Keys full time and start his guiding business. Come share a day with Max on the water, you'll enjoy his passion for fishing.