Guide:

Mike Walter

Max Anglers:

4

Make:

Lake & Bay

Motor:

250 HP

Pricing: Inshore full day - $900.00
Half day - $600.00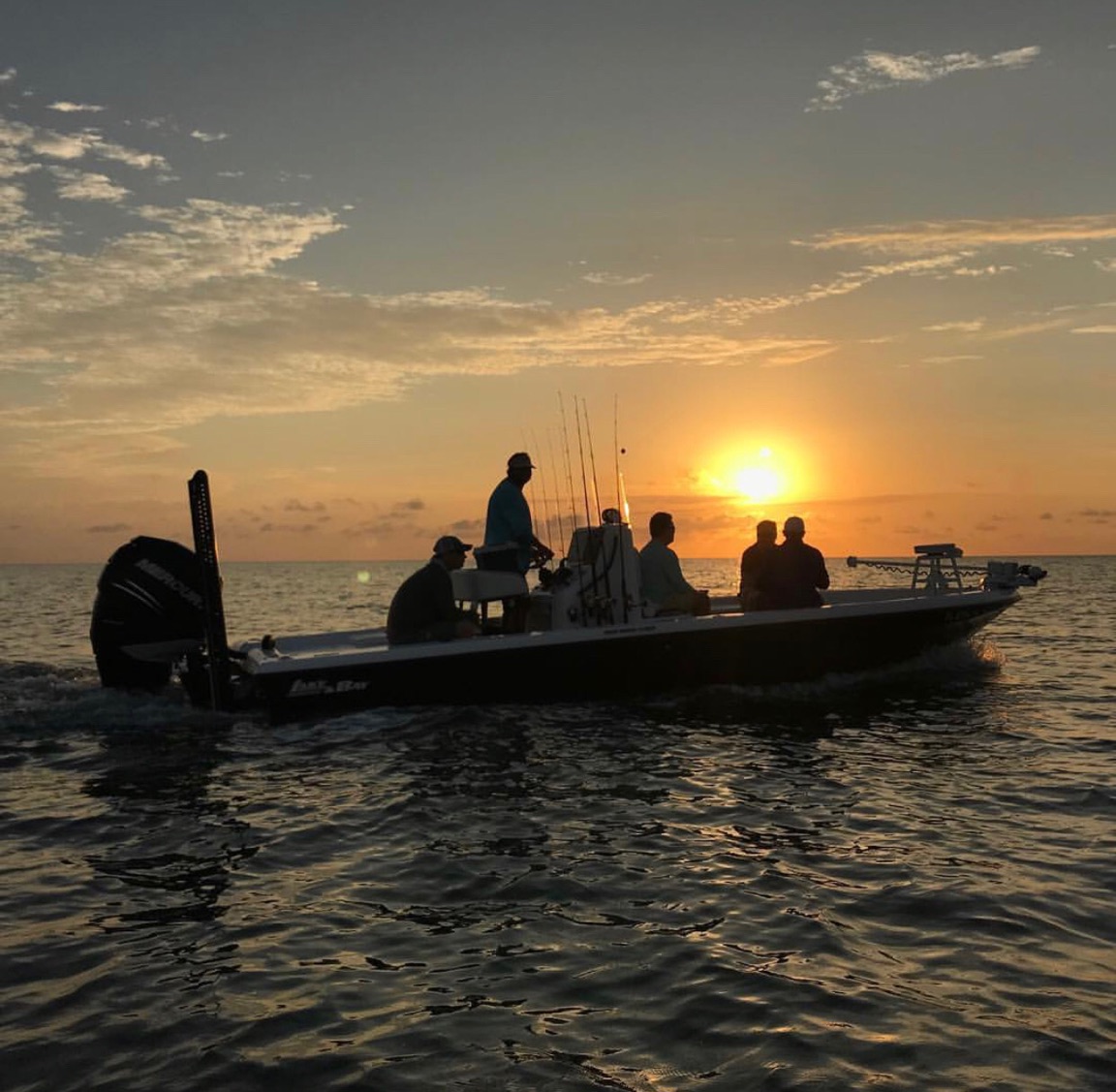 Fishing, fishing, fishing, it's what I love to do, so come enjoy a day on the water with me. Whether you want to go offshore, inshore, or the backcountry we can accommodate all options weather permitting. Our 24ft Lake & Bay provides a stable fishing platform for the whole family to enjoy. Thinking you want to customize a trip, maybe snorkel and fish just ask. We also offer lobster trips during season. If you don't want to get wet let's try nighttime lobstering "bullynetting" using high powered lights and dip nets to catch our target.
They Florida keys have always held a special spot in my heart. I grew up in a large fishing family that would spend as much time fishing as possible where ever it may be in the world. In 2008 I graduated college and made the fulltime move to Islamorada. I started out as a mate on the offshore side of things and was fortunate to be a part of several tournament winning teams. Throughout the years I grew an interest in the backcountry so I bought my own boat and started exploring. Whether you are an experienced angler and have a specific species you want to catch or just want enjoy the day on the water with the family and rod bending action we can accommodate all needs. Look forward to fishing with you.
Capt. Mike