Guide:

Vinnie Biondoletti

Max Anglers:

3

Make:

Sportsman

Motor:

150 HP

Pricing: Inshore full day - $850.00 (3rd person – add $100.00)
Half day - $550.00 (3rd person – add $100.00)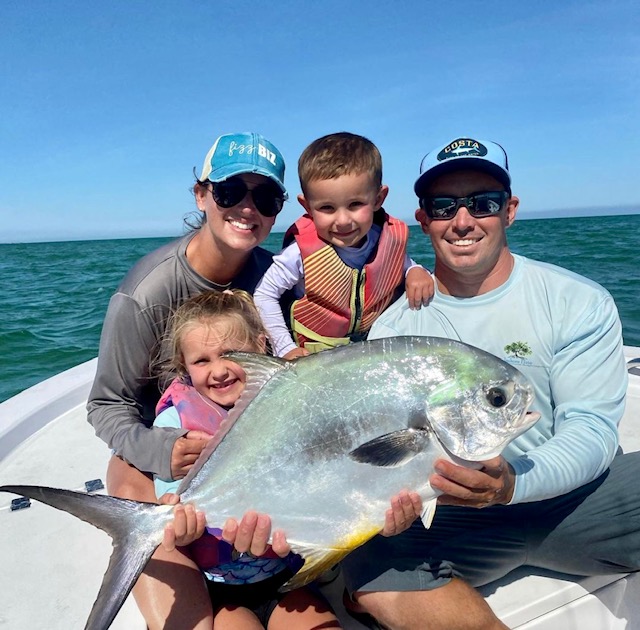 Captain Vinnie Biondoletti is a true Key's native. He grew up in Tavernier and has been fishing his entire life. His passion for fishing came at a young age, where he would fish in the early mornings before school and into the late evenings after school. In 1986, he joined the ranks of the best fishing guides in the Key's at Bud n' Mary's Marina.
While guiding over the past 23 years he has raised 3 sons, who he loves spending time fishing and hunting with.
Whether it's stalking bonefish on the tranquil flats, fly fishing in the Everglades Nationals park, or live bait fishing around the channels and bridges, Vinnie has the knowledge and expertise to make sure you have an unforgettable experience.